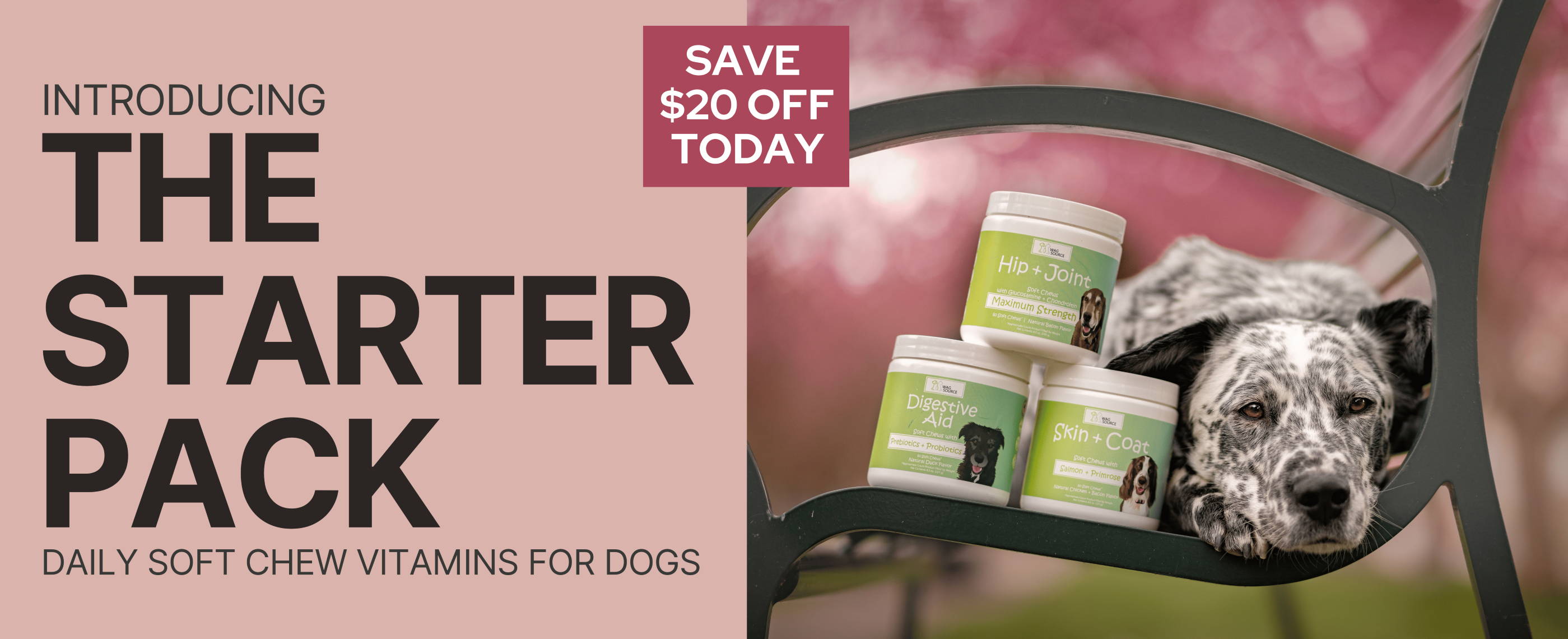 SHOP NEW BUNDLES + SAVE BIG!
SHOP NEW BUNDLES + SAVE BIG!
CREATE YOUR OWN SUBSCRIPTION
SAVE 15% OFF + FREE SHIPPING

FLEXIBLE DELIVERY INTERVALS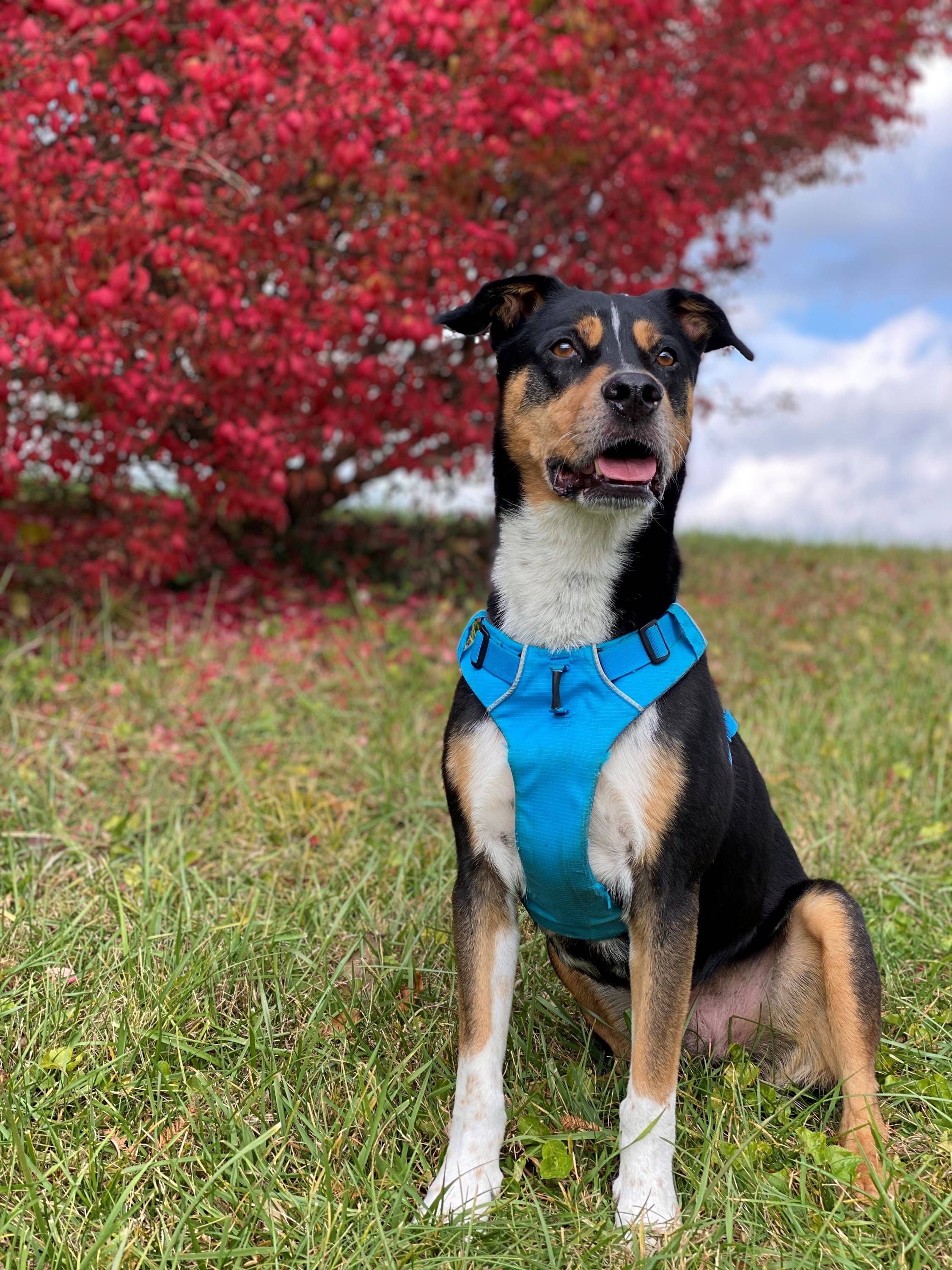 RESCHEDULE / DELAY UPCOMING PAYMENT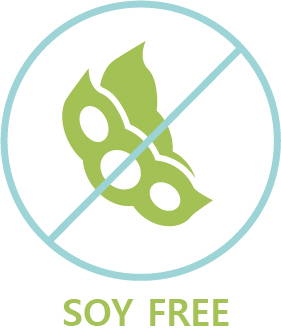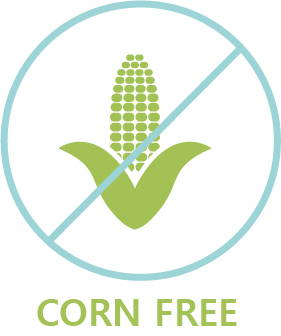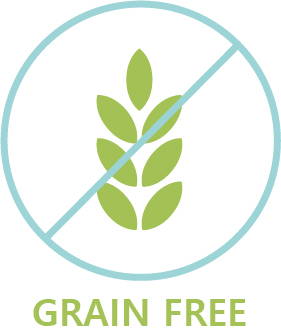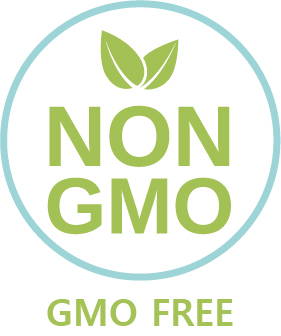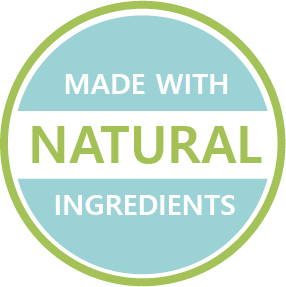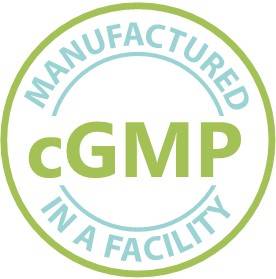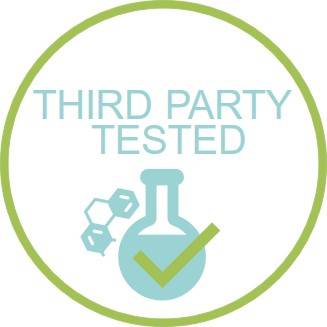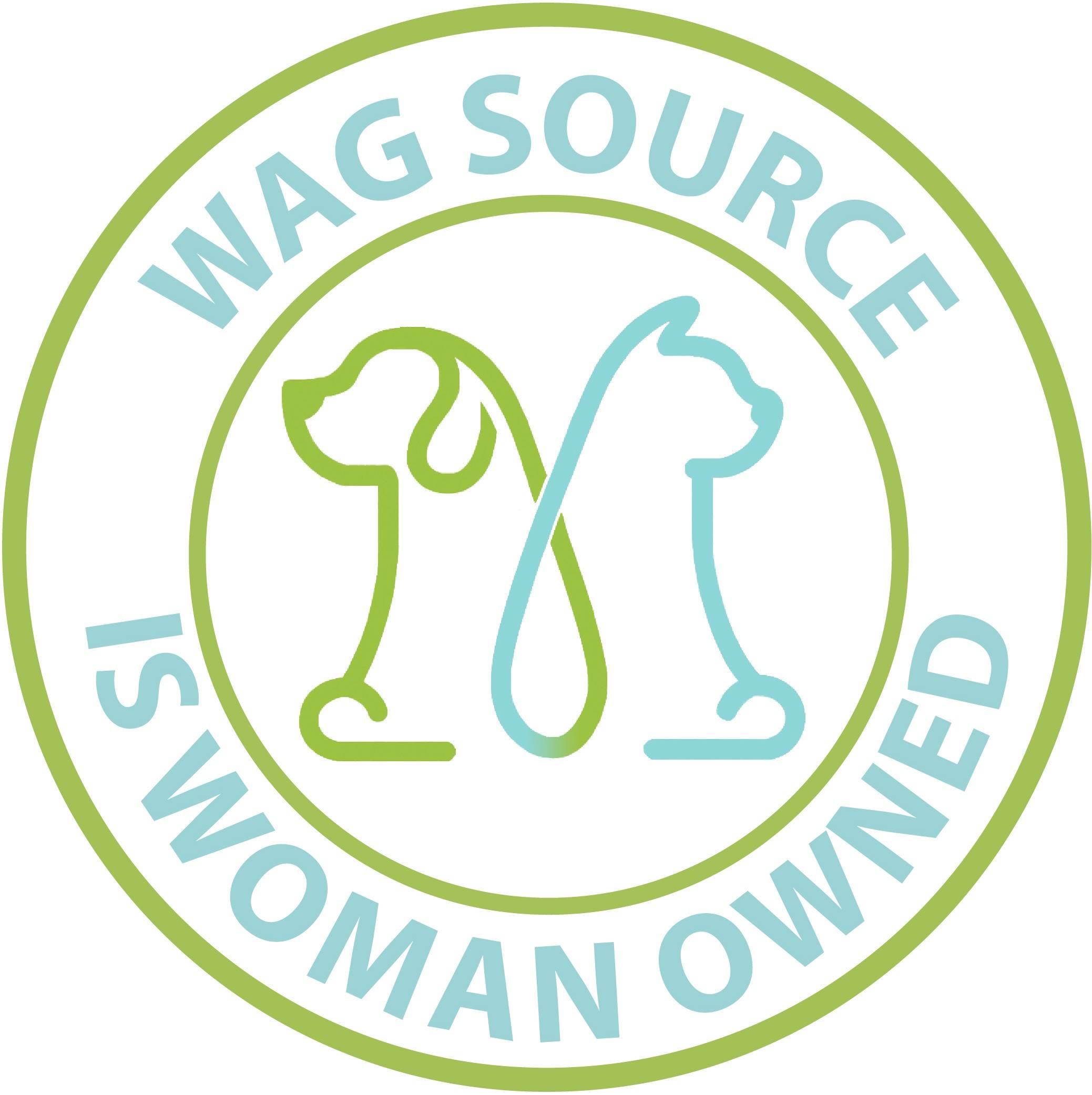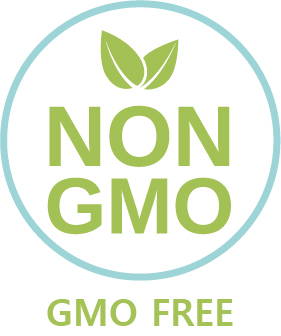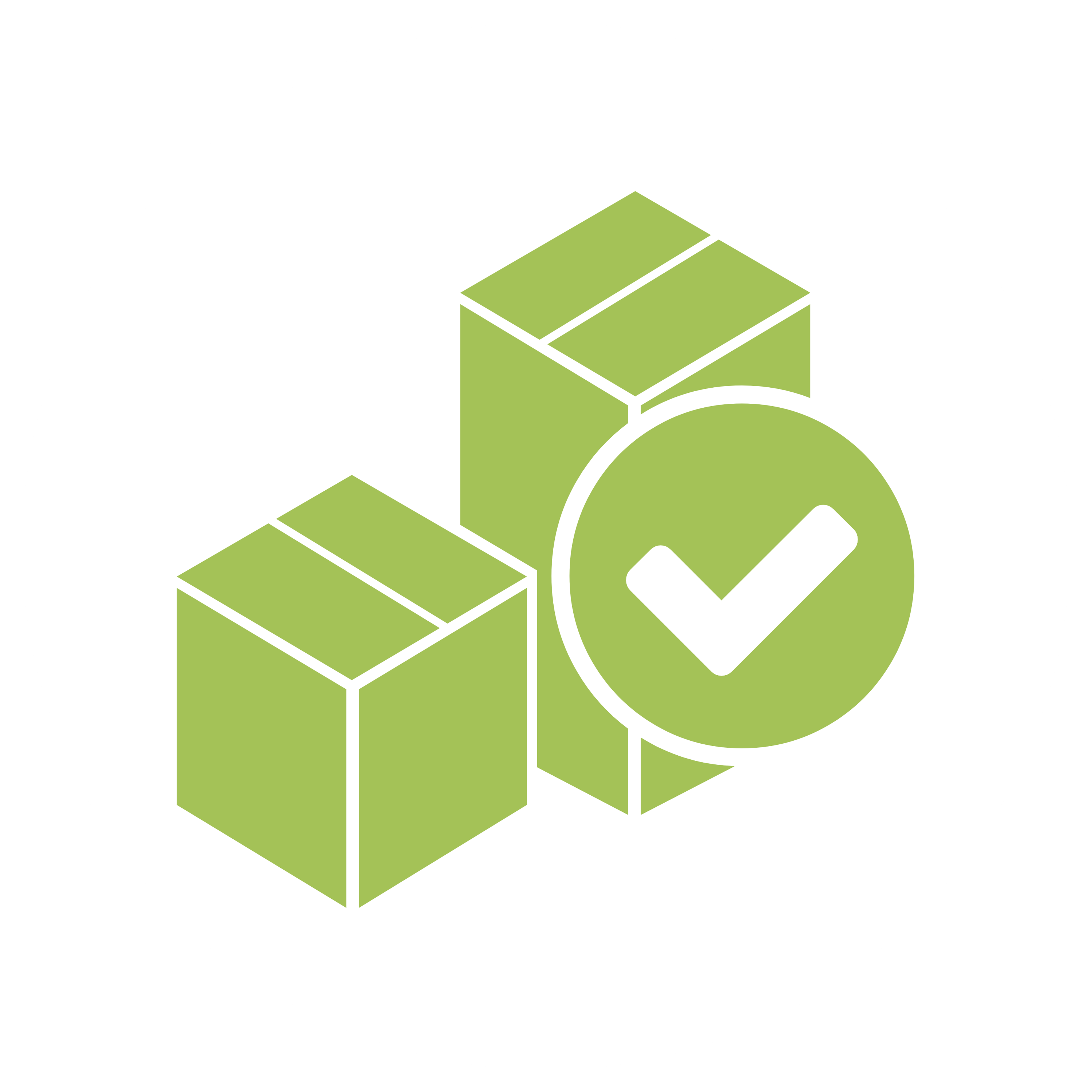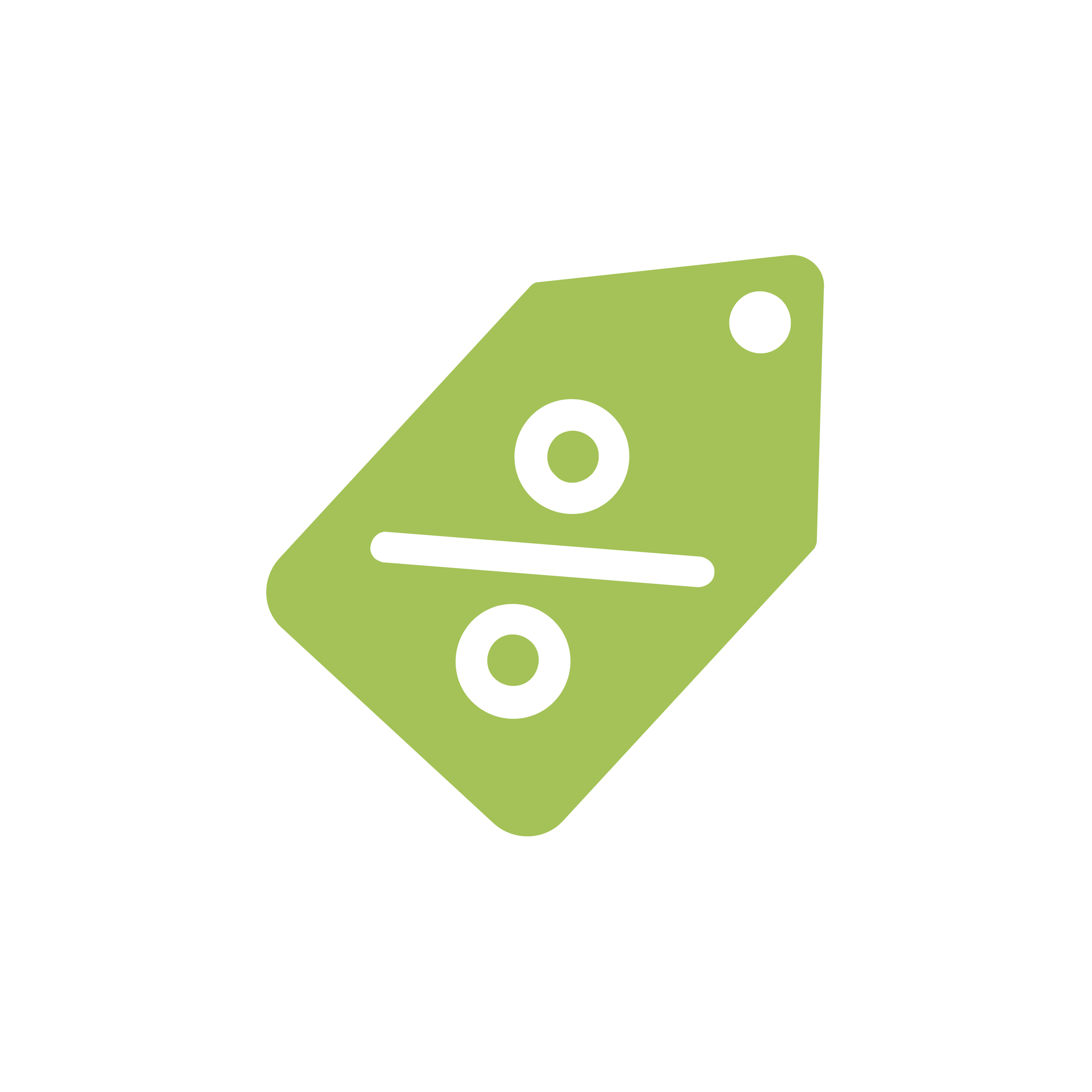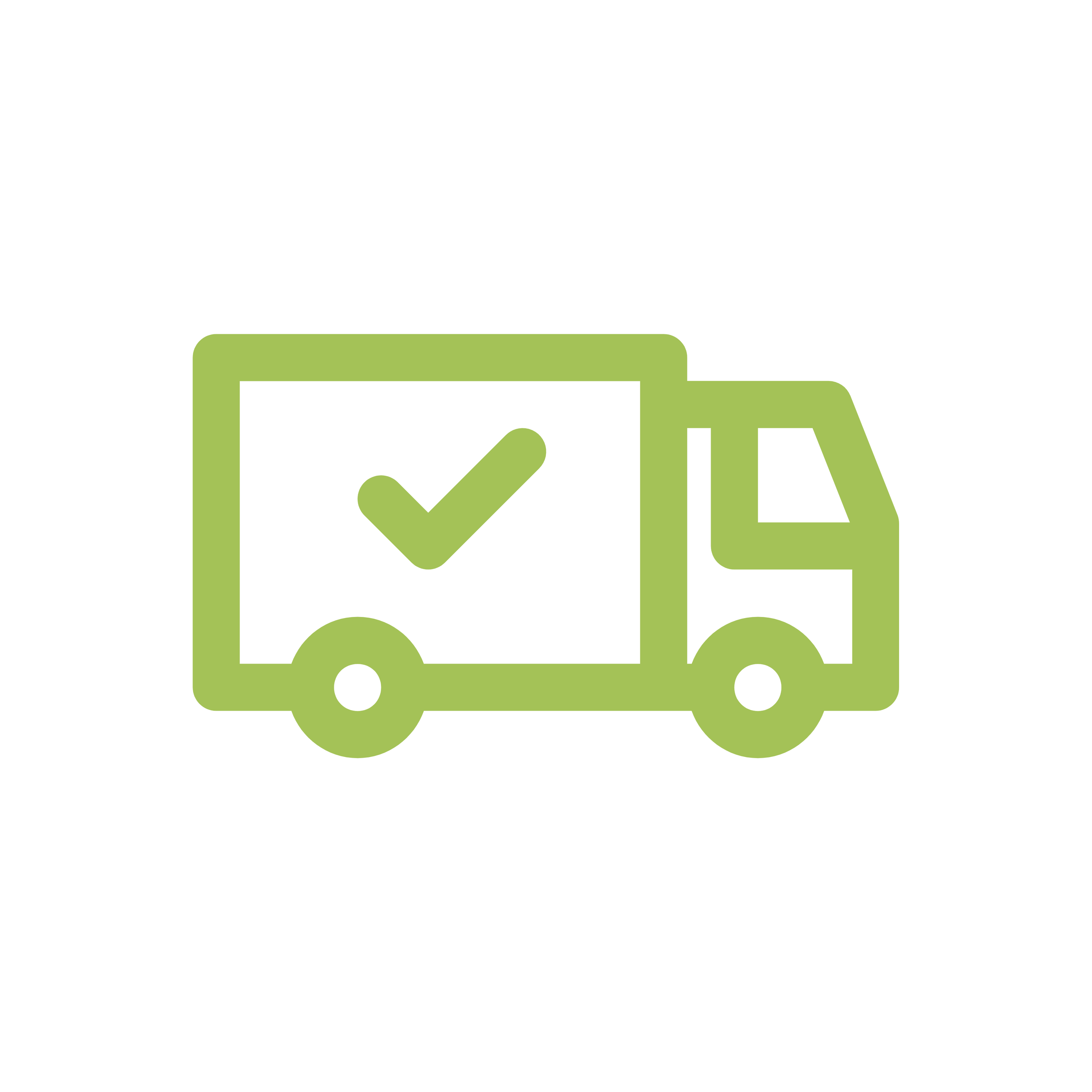 MIX + MATCH ANY COMBINATION UNIQUE TO YOUR PET'S HEALTH NEEDS
(DISCOUNT APPLIED AT CHECKOUT)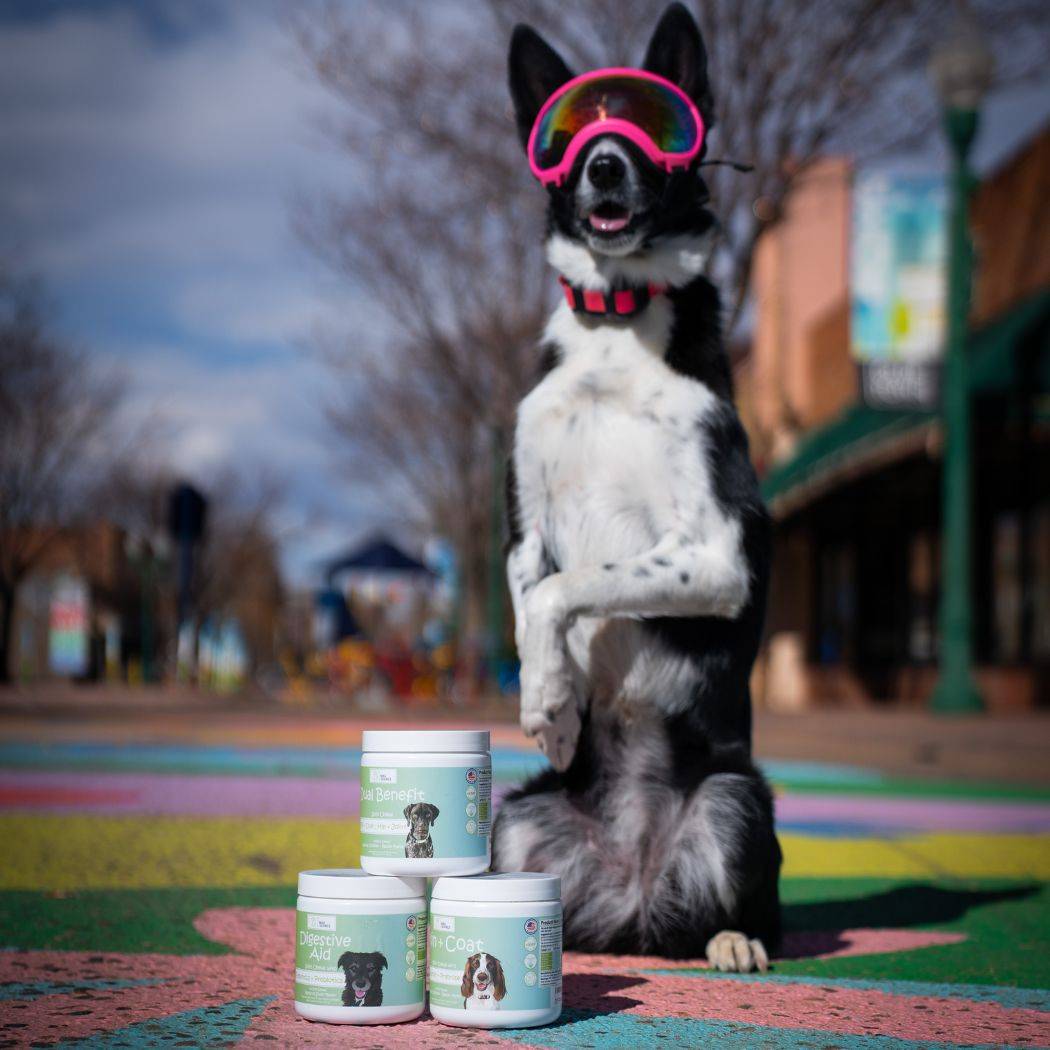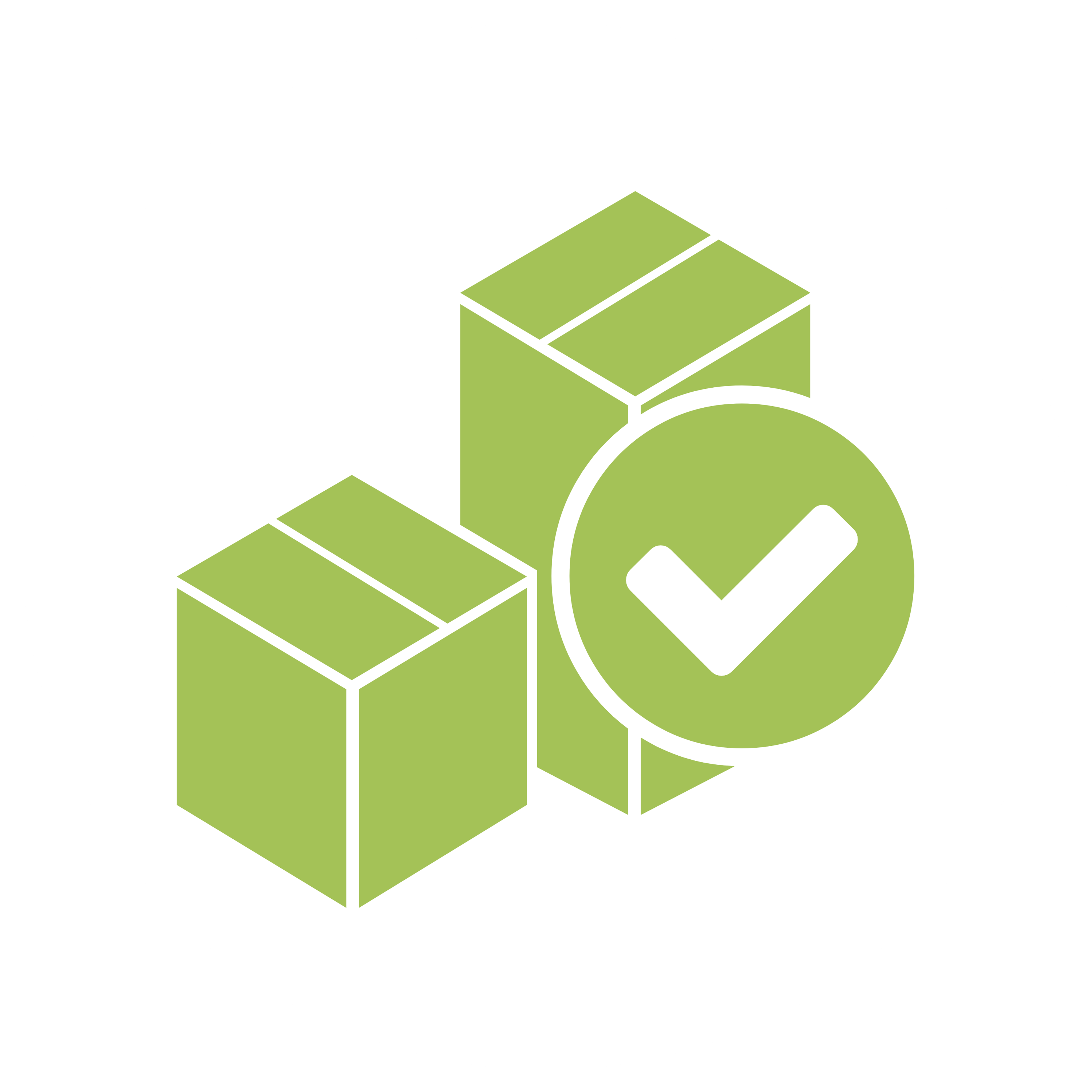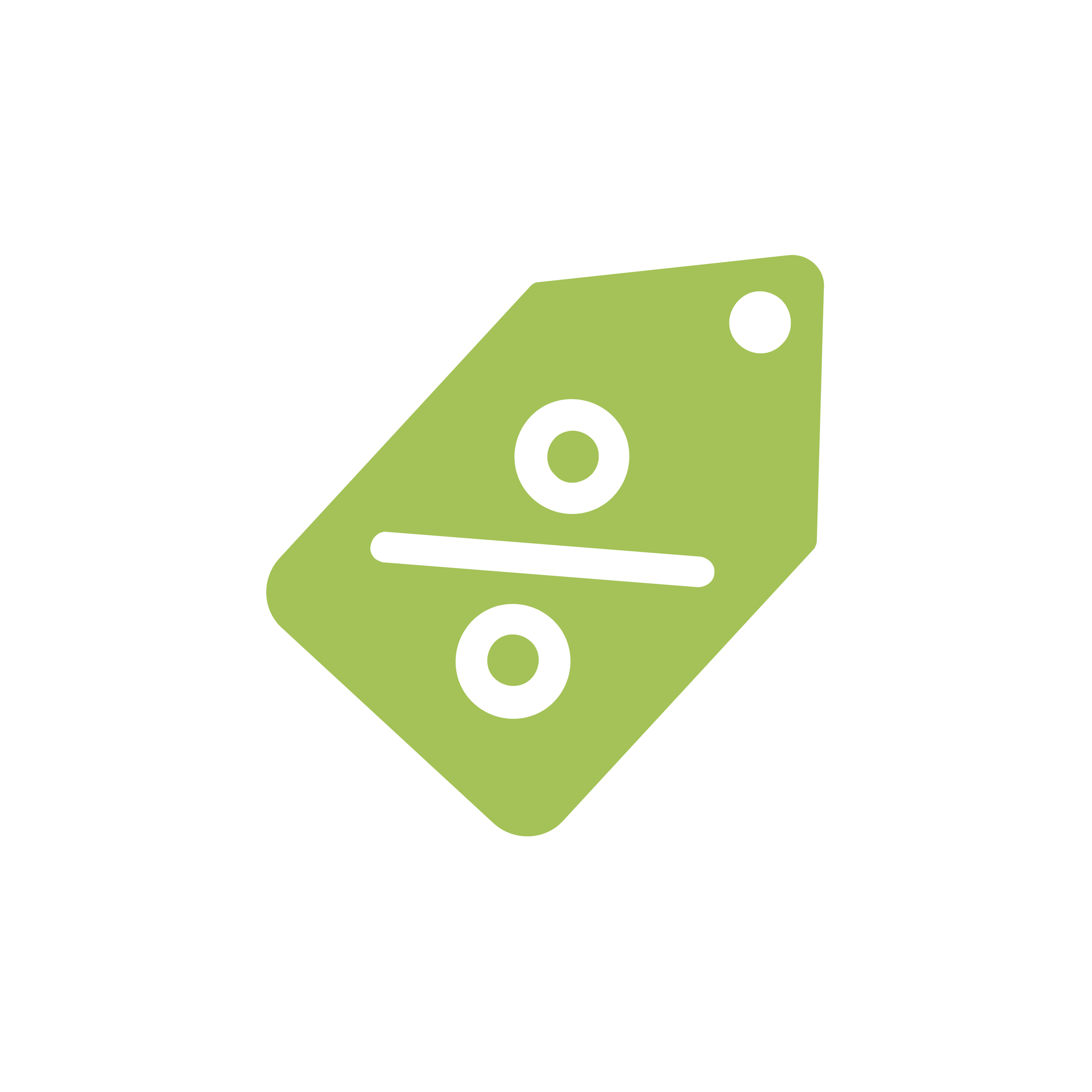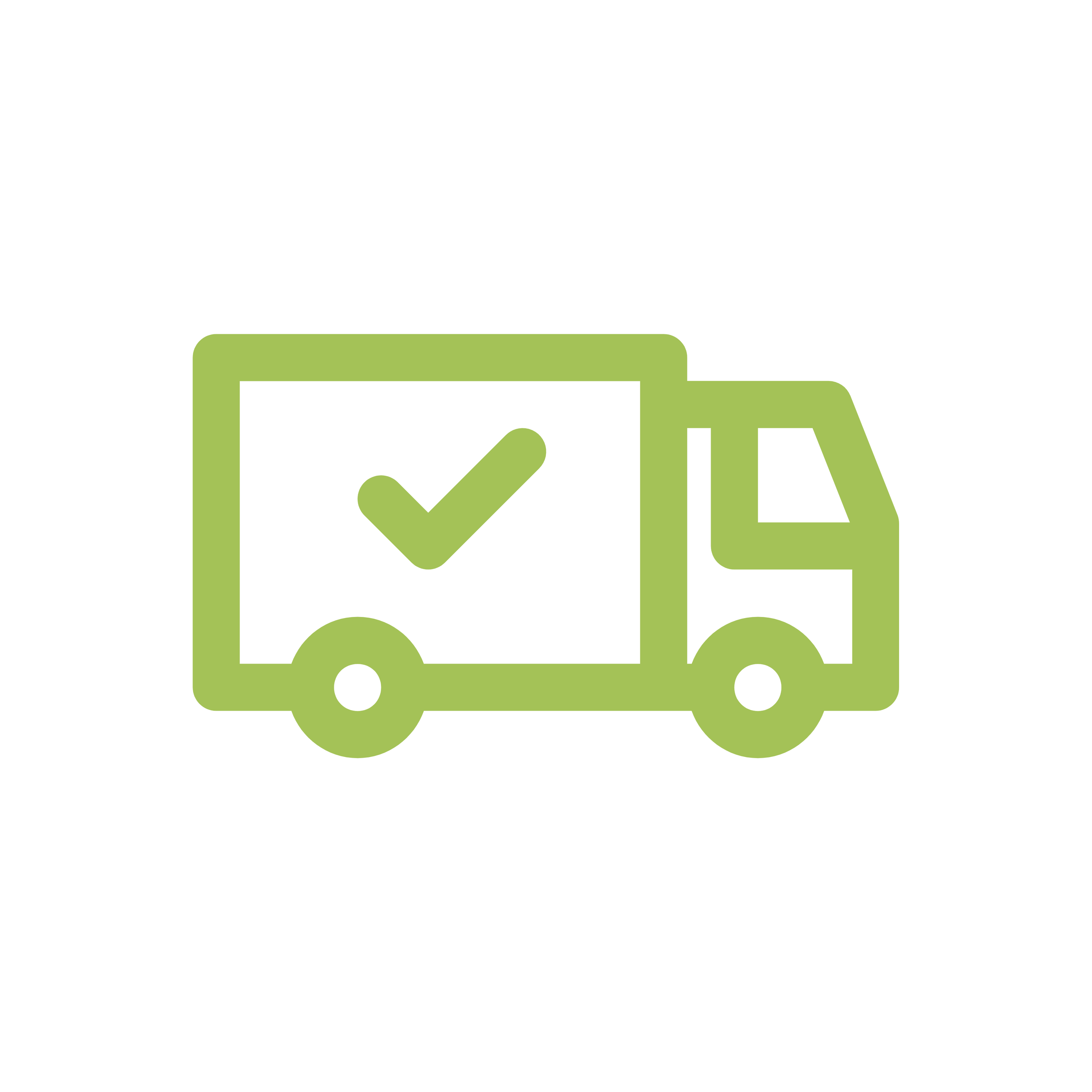 Bundle discounts are not valid with subscription orders in your cart. Please check out separately if you wish to purchase both a bundle and place a subscription order. We will combine your two orders automatically when shipped.
We created our supplements with our own pets in mind, using high quality, natural ingredients sourced here in the USA. We pack more powerful active ingredients into each soft chew – so you need to buy less. Our premium supplements target specific health issues like hip + joint pain, skin irritations or kidney problems, and can also address daily health needs like anxiety and irregular digestion.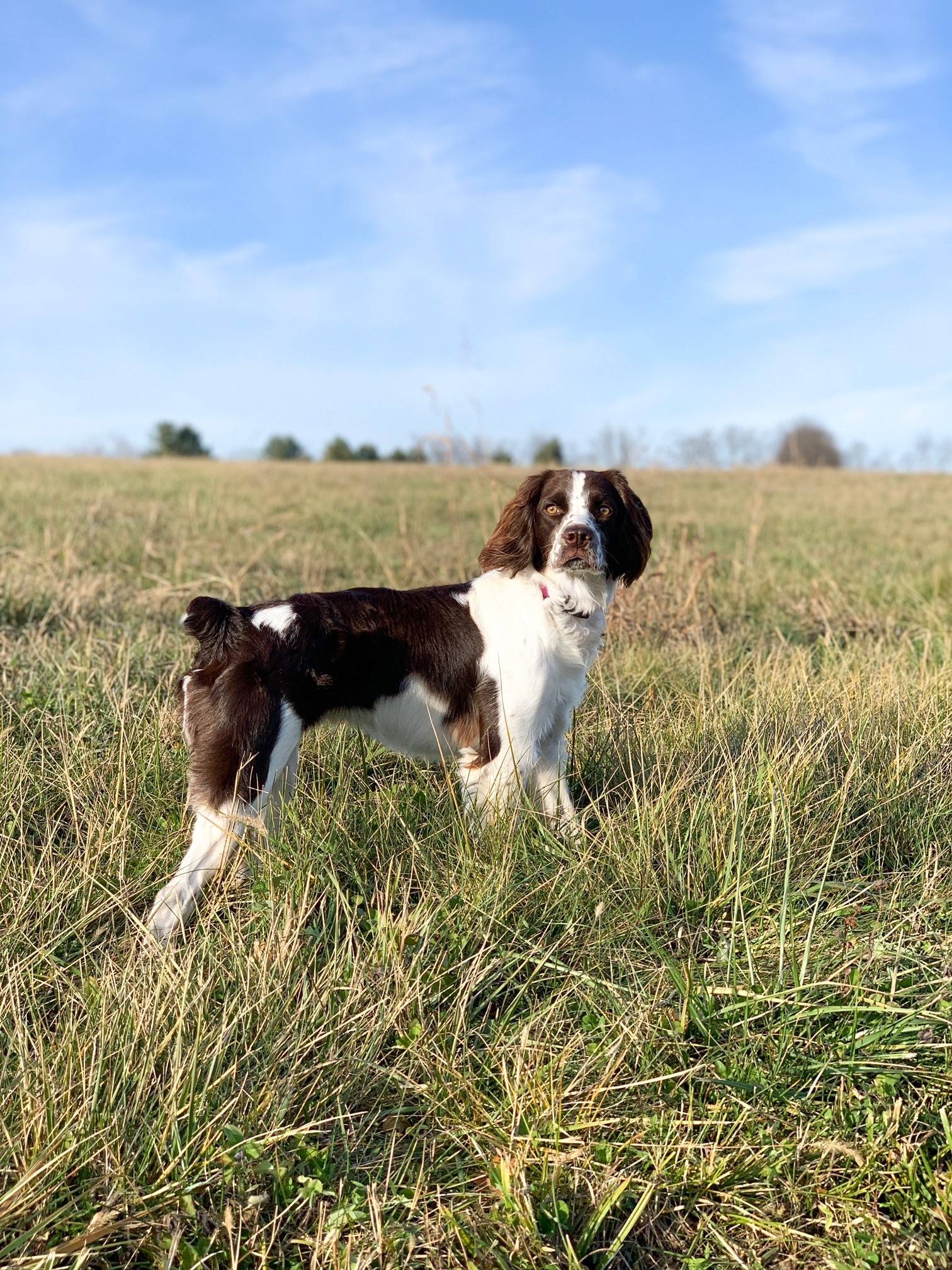 Inspired by our own pack
Formulated for the
label-reading pet parent