HOW DO I KNOW MY DOG NEEDS
A SKIN + COAT SUPPLEMENT?
Excessive scratching and rubbing
Excessive chewing or licking
Dull, brittle or coarse coat
Dry + flaky skin
Missing fur patches
Hot spots or scaly patches
Discolored coat from licking
Red bumps or irritated skin
Rashes, scabs, or sores
Excessive or unusual shedding
Seasonal allergies
Environmental-specific allergies
Food allergies
Dermatitis
Skin inflammation
Walking or laying in tall grasses
Fleas, ticks or bug bites
Skin infection (bacterial)
Lack of nutrients in diet
Dehydration
Moisturizes and nourishes skin
Promotes a healthy, shiny coat
Strengthens skin cell membranes
Reduces itching due to allergies with natural antihistamine properties
Reduces shedding
Restores dry or dull fur to silky and soft fur
Remedies hot spots with anti-inflammatory properties
Stimulates hair growth
Boosts immune system function
Supports a healthy heart
WHY WAG SOURCE SKIN + COAT?
Each soft chew is packed with 450mg of powerful active ingredients to restore healthy skin, promote a shiny coat and alleviate itching due to allergies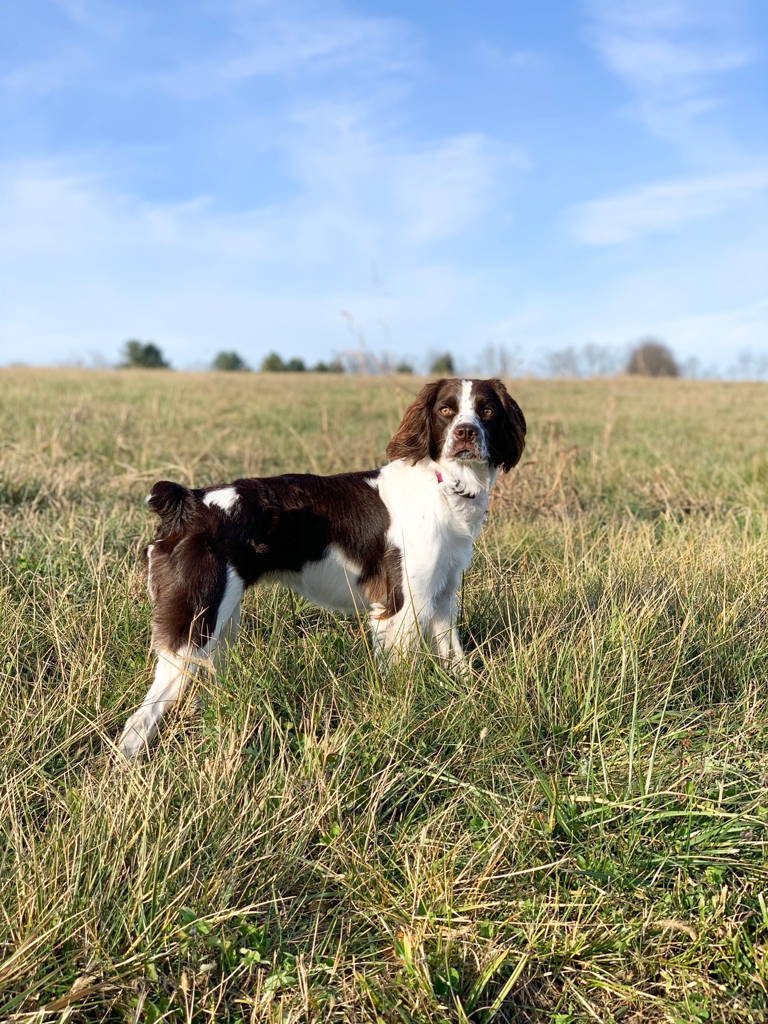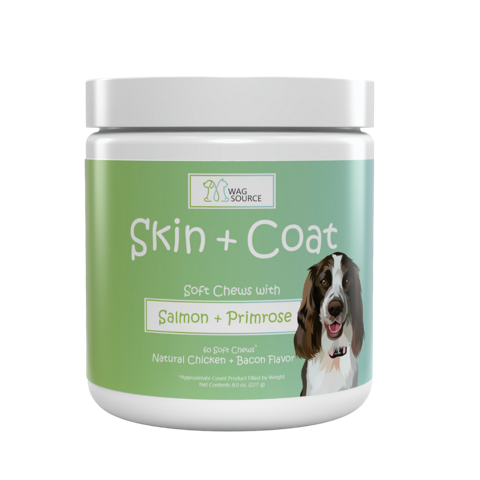 Wild Alaskan Salmon Oil, Evening Primrose Oil, Sunflower Oil, Organic Turmeric
INGREDIENTS WORTH BARKING ABOUT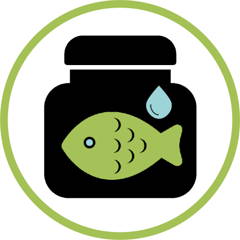 Packed with Omega 3-6-9 fatty acids EPA and DHA, Wild-Caught Alaskan Salmon works to strengthen cell membranes in the skin, address dry and flaky skin and anti-inflammatory properties to improve your pet's overall nutrition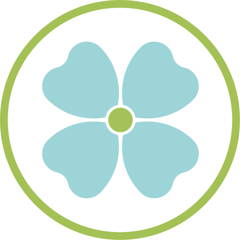 A vitamin found in plant seeds containing high doses of Omega-6 fatty acids and Gamma-Linolenic Acid (GLA), is essential to healthy skin and supports a smooth and shiny coat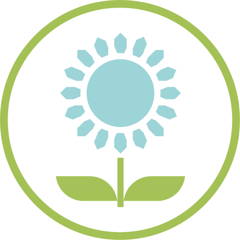 Rich in Omega-6, this superfood does more than keep your pet's skin moisturized and coat extra shiny, it also promotes hair growth, boosts energy and helps maintain a healthy heart and immune system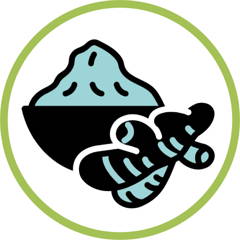 A natural root with naturally occurring antihistamine and anti-inflammatory properties to help reduce itchy skin and hot spots caused by allergies
These statements have not been evaluated by the Food and Drug Administration.
This product is not intended to diagnose, treat, cure or prevent any disease.