Made with Natural Ingredients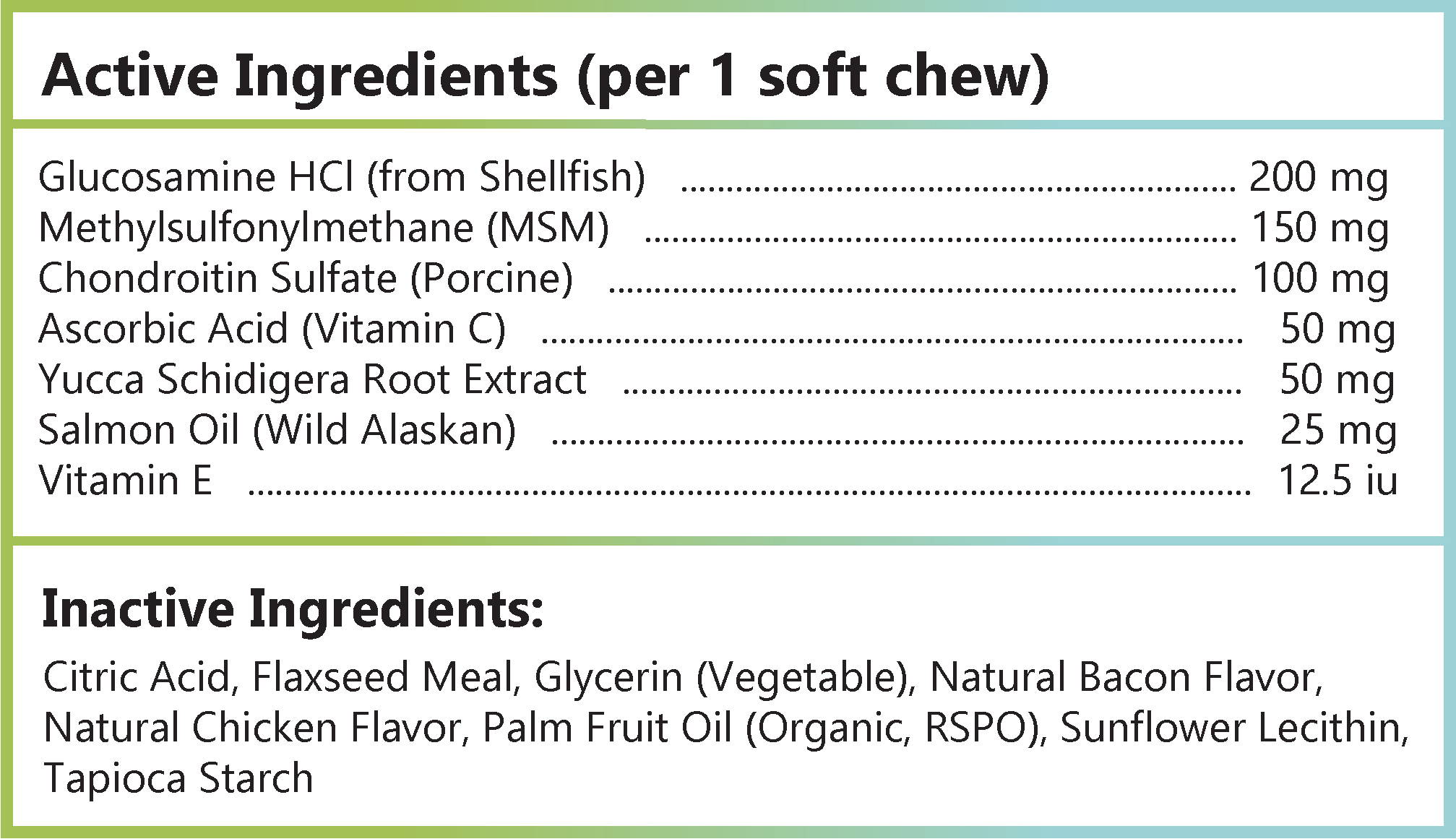 We recommend for use in dogs only ages 1 year and older.
Suggested Use: Do not exceed the recommended daily amounts listed on the product label. This product is intended for intermittent or supplement feeding only.
When giving for the first time introduce half the recommended chews and slowly increase to the recommended amount over the course of one week. Amounts can be divided between AM and PM.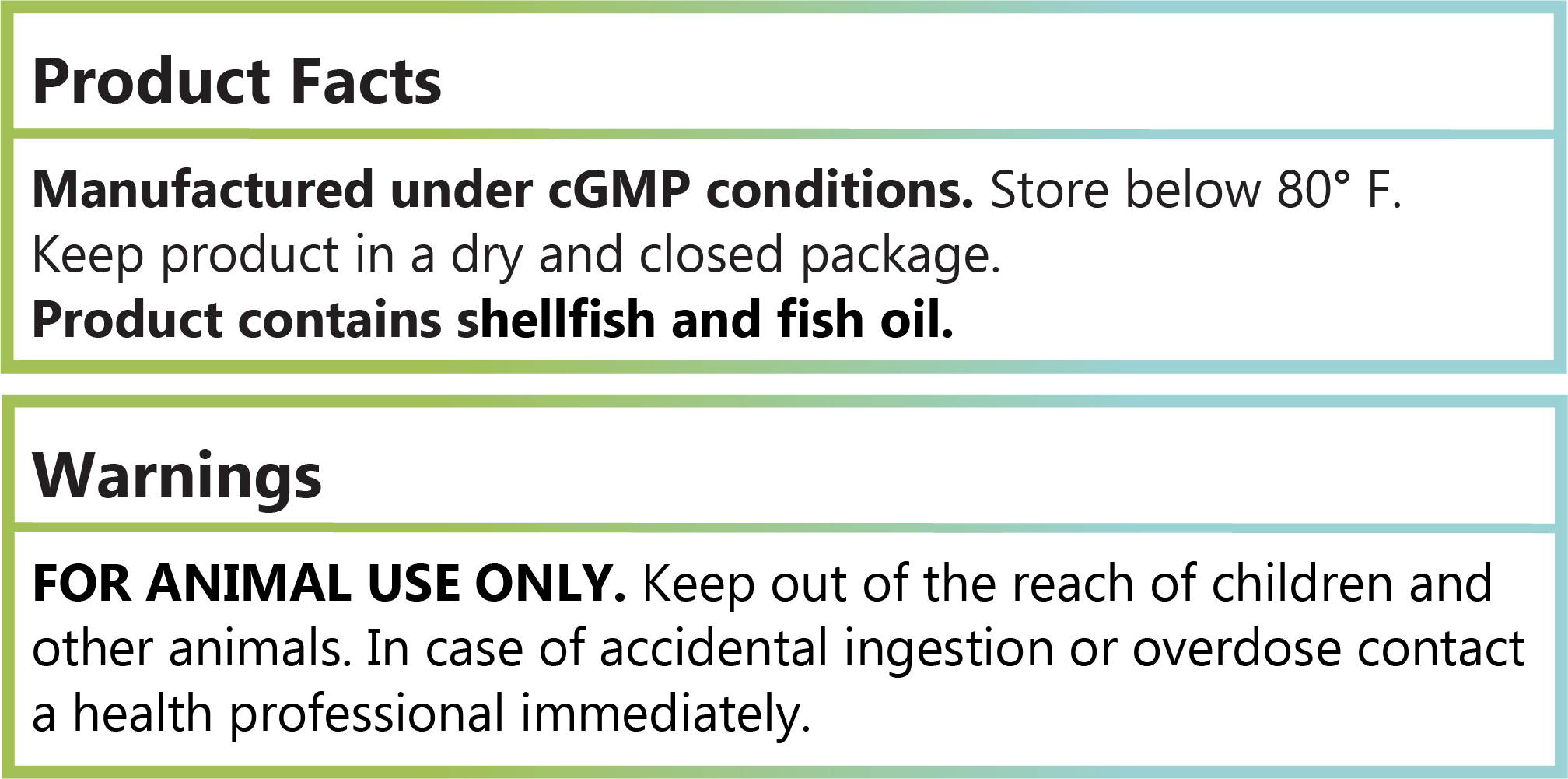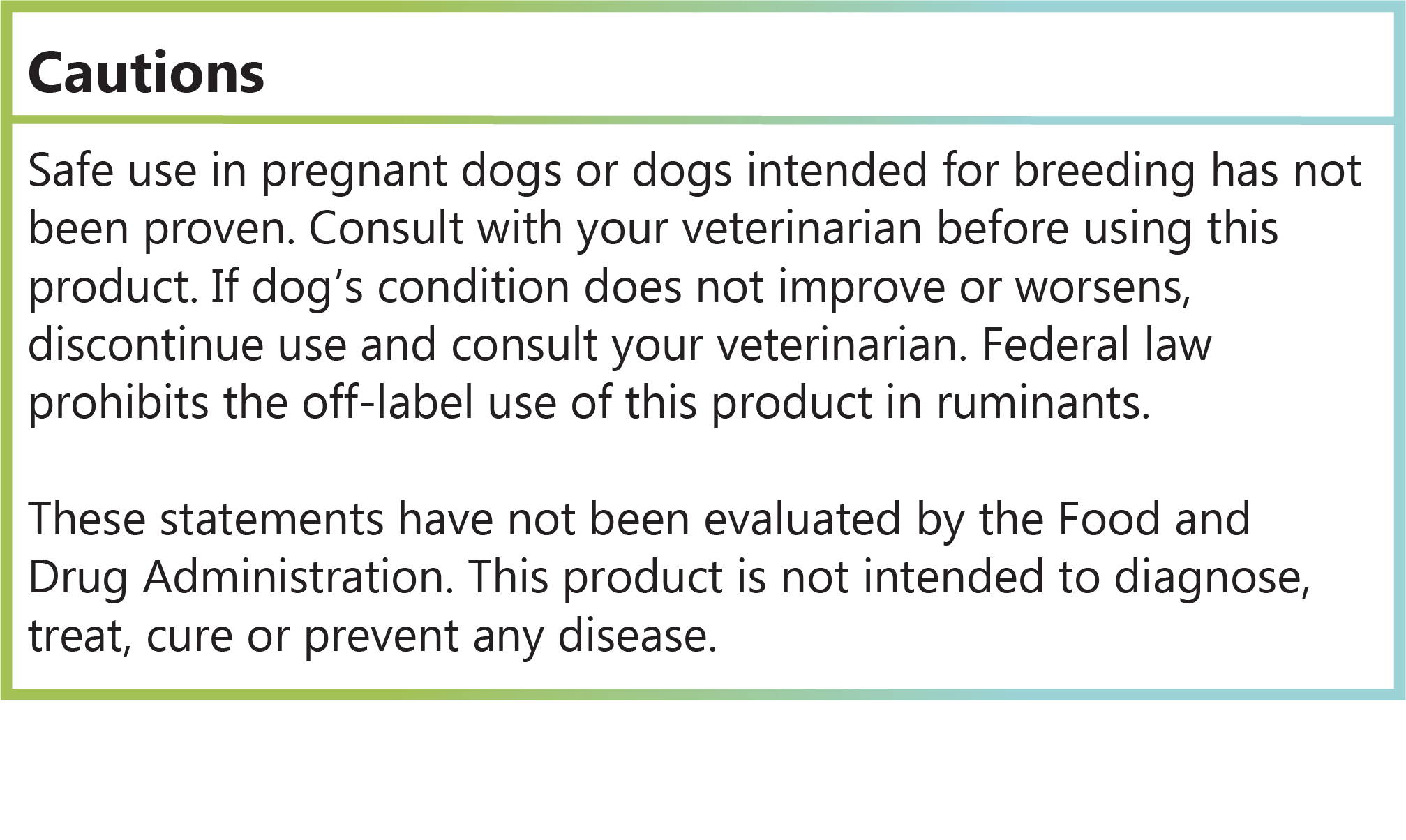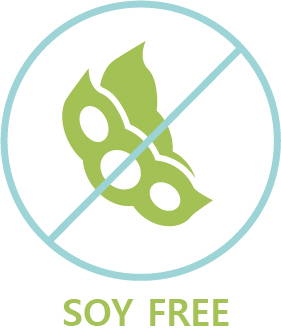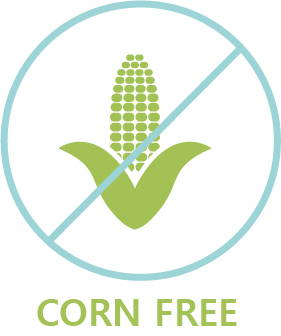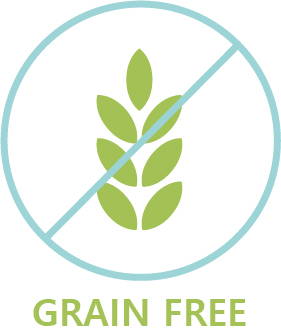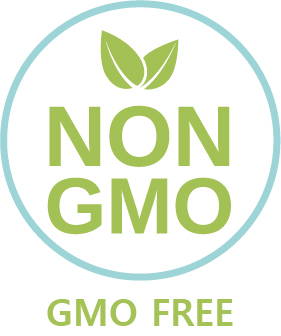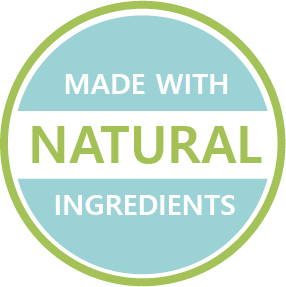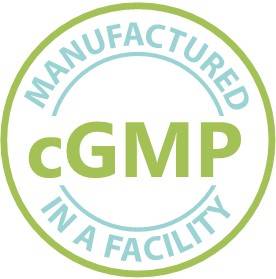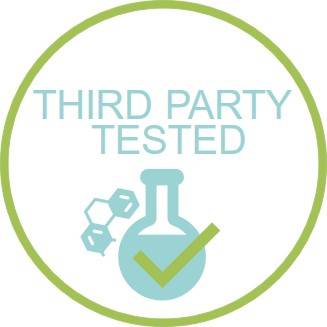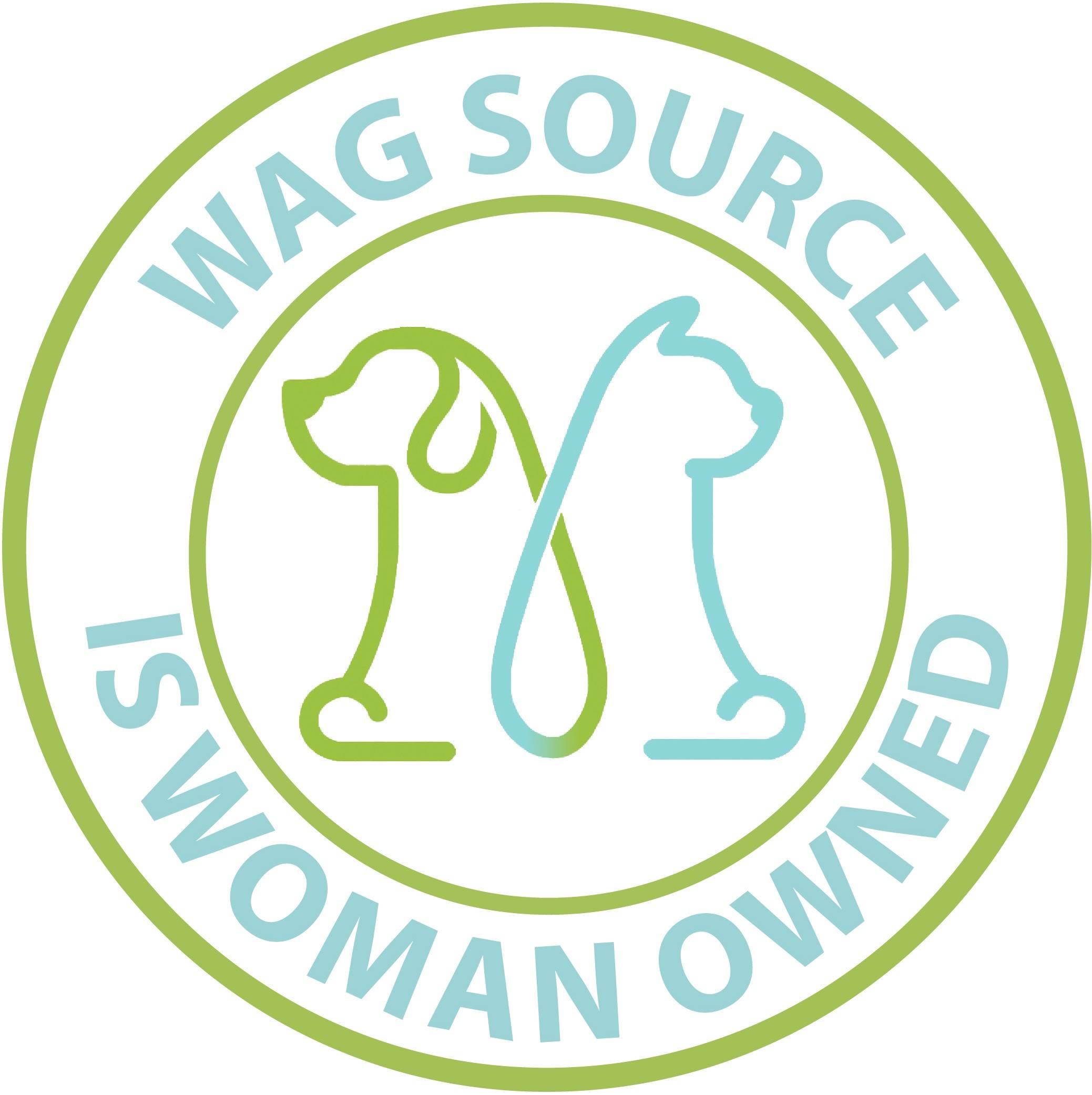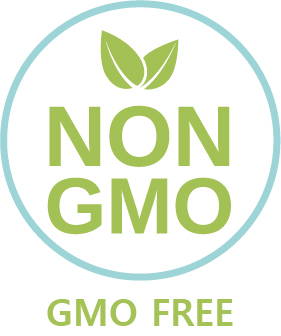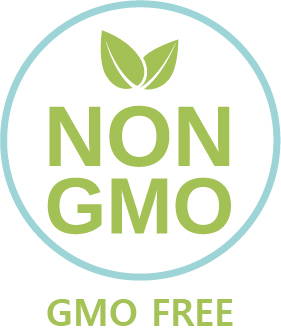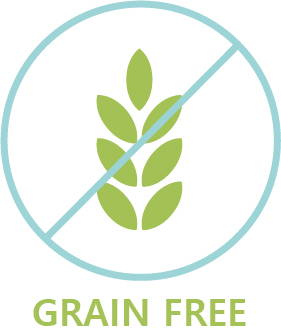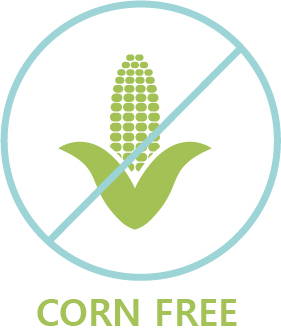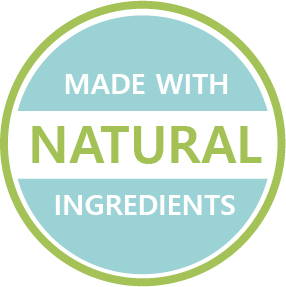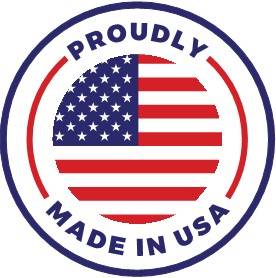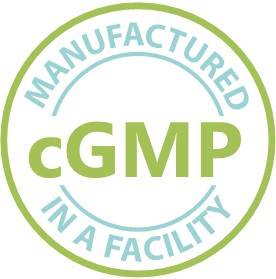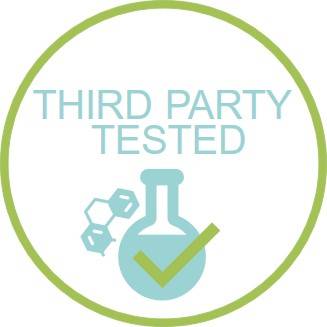 HOW DO I KNOW MY DOG NEEDS
A DUAL BENEFIT SUPPLEMENT?
Difficulty laying down or standing up
Refusing to go on walks
Refusing to go up / down stairs
Favoring a limb or lameness
Holding a limb in the air
Obvious stiffness or discomfort
Swollen joints or sensitivity to touch
Audible cracking or popping in joints
Unusual weight gain
Lack of interest in playing
Lack of interest in walks
Depression
Moodiness

Easily aggravated / overly sensitive



Change in behavior towards other
Lifetime of overactivity and exercise
Breed disposition
Injury and/or surgery recovery
Natural aging process
Damaged cartilage
Hip, elbow, knee dysplasia
Environment (extreme cold)
Malnutrition or absorption deficiencies
Alleviates hip + joint pain and calms inflammation
Supports joint flexibility and mobility
Eases arthritis discomfort and pain
Helps cushion and lubricate joints

Repairs damaged connective tissue in muscles and joints

Aids in shock absorption from daily exercise and stairs

Fights off damaging free radicals, promoting healthy physical and cognitive aging

Plays a vital role in collagen production
Supports cell membrane strength and integrity
Eases discomfort and pain related to hip, elbow or knee dysplasia
Aids in recovery post surgery or injury
Excessive scratching and rubbing
Excessive chewing or licking
Dull, brittle or coarse coat
Dry + flaky skin
Missing fur patches
Hot spots or scaly patches
Discolored coat from licking
Red bumps or irritated skin
Rashes, scabs, or sores
Excessive or unusual shedding
Seasonal allergies
Environmental-specific allergies
Food allergies
Dermatitis
Skin inflammation
Walking or laying in tall grasses
Fleas, ticks or bug bites
Skin infection (bacterial)
Lack of nutrients in diet
Dehydration
Moisturizes and nourishes skin
Promotes a healthy, shiny coat
Strengthens skin cell membranes
Reduces itching due to allergies with natural antihistamine properties
Reduces shedding
Restores dry or dull fur to silky and soft fur
Remedies hot spots with anti-inflammatory properties
Stimulates hair growth
Boosts immune system function
Supports a healthy heart
WHY WAG
SOURCE DUAL BENEFIT?
An advanced combination formula for dogs who need it all - with Glucosamine and Chondroitin to alleviate hip and joint pain - and Wild Alaskan Salmon Oil and Vitamin E to combat skin and coat issues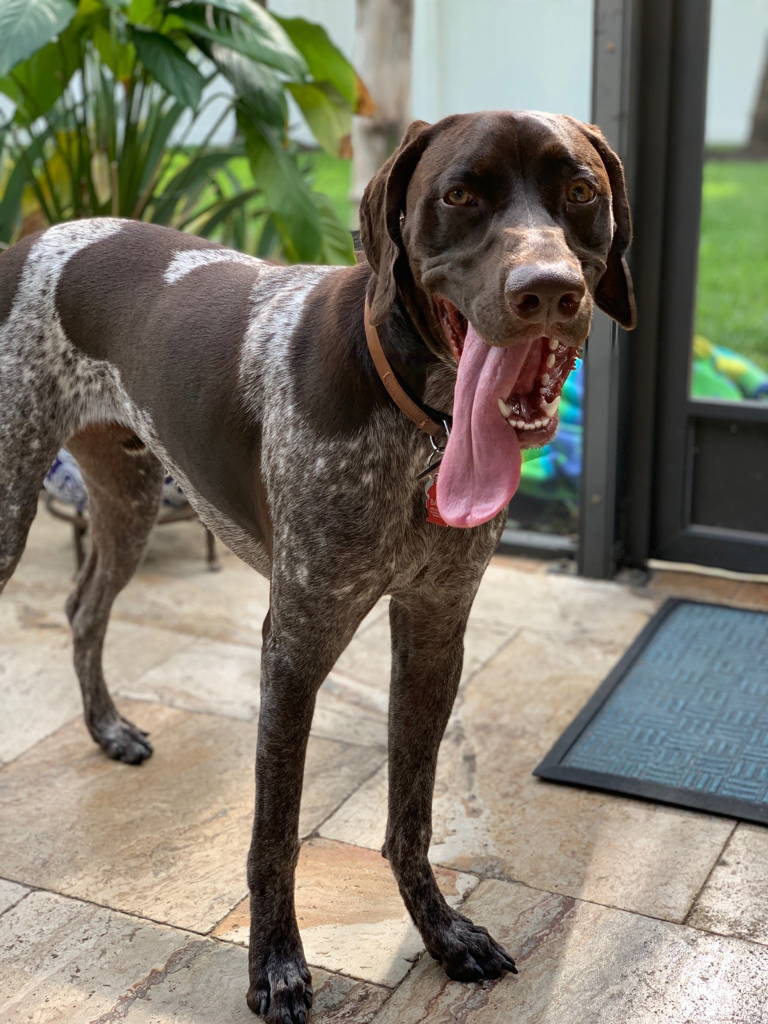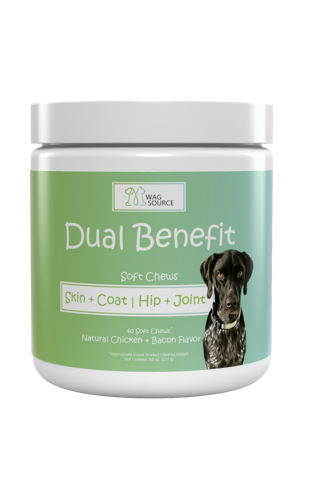 Glucosamine, Chondroitin + MSM in every soft chew
INGREDIENTS WORTH BARKING ABOUT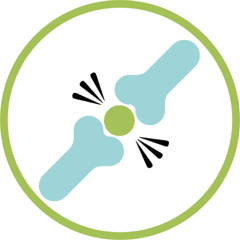 A natural sugar found in the fluid around joints responsible for maintaining strength and elasticity of cartilage tissues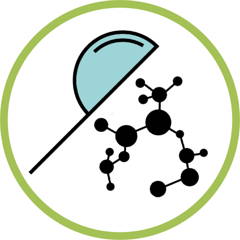 A natural compound found in animals and plants that aids in collagen production and promotes better absorption of glucosamine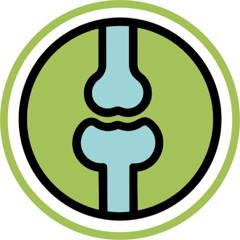 A structural protein that aids in the repair of damaged connective tissue, improves cartilage elasticity and reduces joint swelling
An important antioxidant that fights off potentially harmful free radicals, promoting a healthy physical and cognitive aging process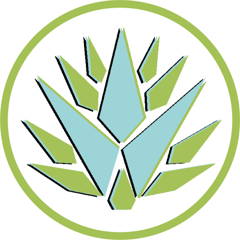 A natural root rich in vitamins A, B, C and potassium, which helps calm inflammation soothes the digestive tract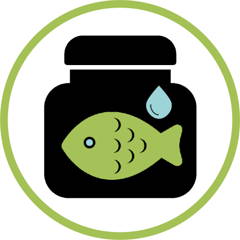 Packed with Omega-3 fatty acids EPA and DHA, wild-caught salmon works to strengthen cell membranes and lubricate joints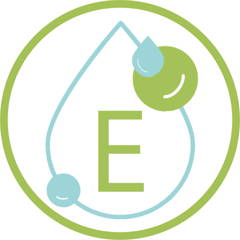 A powerful antioxidant to protect the immune system, connective tissues, cardiovascular health and maintain cell function integrity
These statements have not been evaluated by the Food and Drug Administration.
This product is not intended to diagnose, treat, cure or prevent any disease.