WHY WAG SOURCE
DIGESTIVE AID?
We combined stomach soothing natural ingredients with a Prebiotic and 5-strain Probiotic to regulate gut bacteria, manage yeast, and reduce scooting and excess gas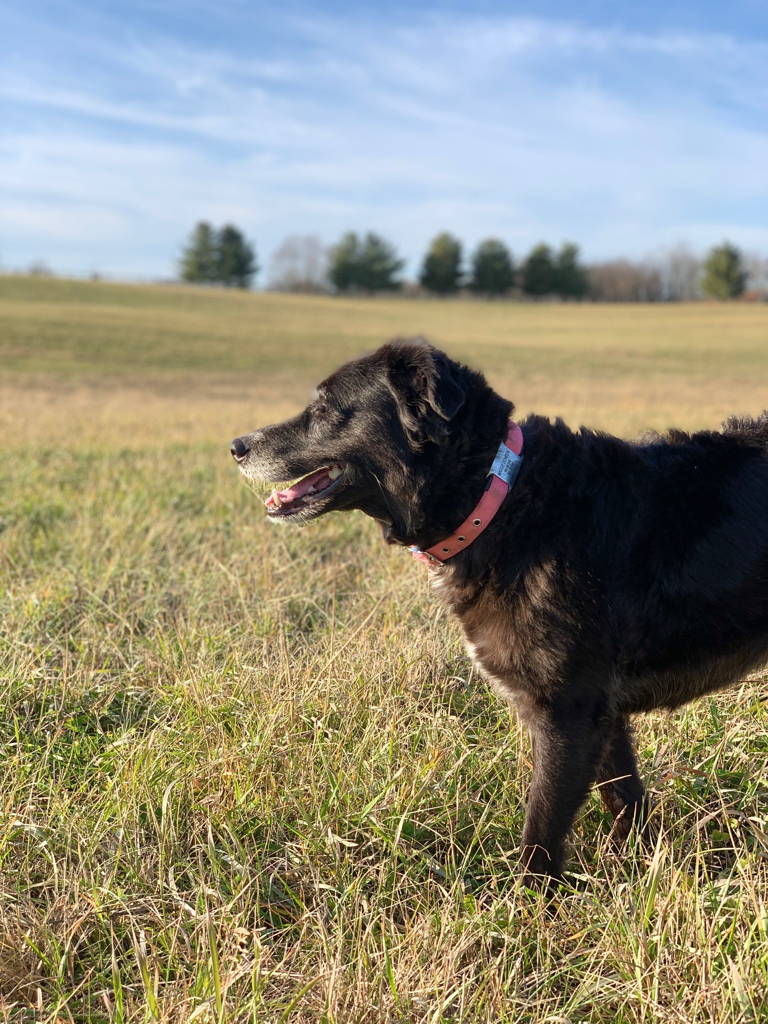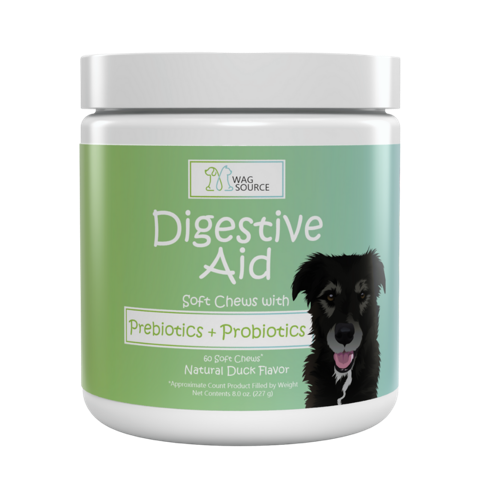 Complete with 5-strain probiotic, inulin prebiotic, ginger, pumpkin, papain, and bromelain
INGREDIENTS WORTH BARKING ABOUT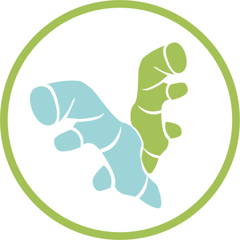 This well-known root serves as a digestive aid for upset stomach, nausea, bloating and excess gas, and contains beneficial anti-inflammatory and circulatory stimulant properties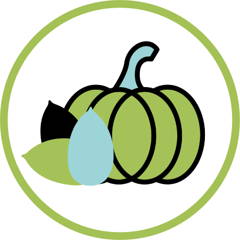 This nutrient rich superfood packs antioxidants, Omega-3 fatty acids, Vitamin A + C, which improves digestive regularity and boosts the immune system, and contains potassium and iron to assist in metabolism and weight management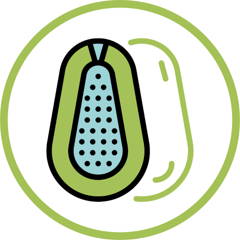 A natural enzyme found in papaya that helps your pet naturally digest food proteins and absorb their nutrients more easily, aiding in stomach sensitivities, flatulence and overall gut health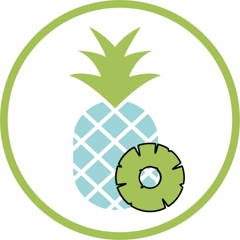 An enzyme derived from pineapple to promote healthy, regular digestion, improve absorption of nutrients and help break down and digest proteins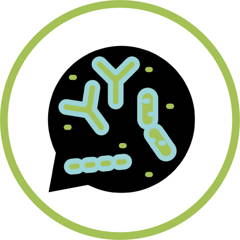 Enterococcus faecium, lactobacillus acidophilus, lactobacillus casei, lactococcus lactis and lactobacillus reuteri, aid in bowel problems, improve digestion, increase vitamin absorption and maintain a healthy gut balance
These statements have not been evaluated by the Food and Drug Administration.
This product is not intended to diagnose, treat, cure or prevent any disease.